Life's too short to be mediocre
Become the architect of your own life by building a long-lasting business that supports your lifestyle.
BOOK YOUR 'GAME PLAN'
I'm a Business Coach & Business Strategist
I empower women coaches and consultants to get their next 3 high ticket clients in 90 days.
Are you a woman coach or consultant ready to build your empire but struggling to get consistent income months?
​Leaving you feeling frustrated, overwhelmed or burnt out?
​I can help you overcome these struggles and start getting a consistent flow of income. Because it's not the income you really want.
It's the freedom, power and confidence that the income will give you that you're REALLY after!
BOOK YOUR 'GAME PLAN'
What can
I help you with?
1:1 High Proximity Coaching
Learn how to enrol your next 3 high ticket clients, without burn out or overwhelm.
​
You'll finesse your dream client avatar, develop world class irresistible offers that actually deliver results, create and launch your first program and enrol clients effortlessly.
What my clients say
about working with me
Mary, Financial Adviser
---
"I've been in business for 5 years and felt that the last few years I had plateaued and nothing I was doing was changing it by much. It took a while to look deep and realise that maybe I didn't know it all and that it would be useful for someone outside the business to look into it and give me some guidance on my blind spots, things that I couldn't see or didn't realise was impacting my bottom line.
​
I felt Elise really took the time to understand how my business ran and gave me another point of view that I was missing. For me, it was the customer experience and what my clients saw and by making a few tweaks in how I presented my offer, I was able to double my sales ratio from 21% to 42%! I would highly recommend Elise and her services!"
Lili, Consultant
---
"I've been in my industry for nearly two decades and thought I knew it all already. I started my own business 2 years ago and thought people would just sign up just because I was the sh*t. But, it was a slow grind. I blamed everything - the economy, my pricing, cost of living pressures, my marketing team, literally EVERYTHING but myself!
​
There were some hard truths that Elise shared with me and there were times I didn't like it but she was right. I was the block in my own business. Elise identified my weaknesses and really helped me address each one and kept me accountable to all the changes I committed to make.
​
After our sessions, I actually INCREASED my fees and closed 5 new ideal clients at $5,500 each. So for me it was well worth the investment!"
Ali A, Energy Healer
---
"Elise is the kind of person that is full of energy and will be excited for you! She helped me get motivated and more confident on video. Instead of feeling shy, I feel like I can be myself in front of a lot of people without freezing from nervousness!"
LaWanda, Brand & Web Designer
---
"So grateful to Elise and her program! I have not only doubled my Facebook group but I also learned how to promote my business to others and to also gain more responses in my Facebook group from others that are really interested in learning how I can help. That is amazing!
​
If you are looking to grow your Facebook group with your ideal clients, work with Elise as your coach!"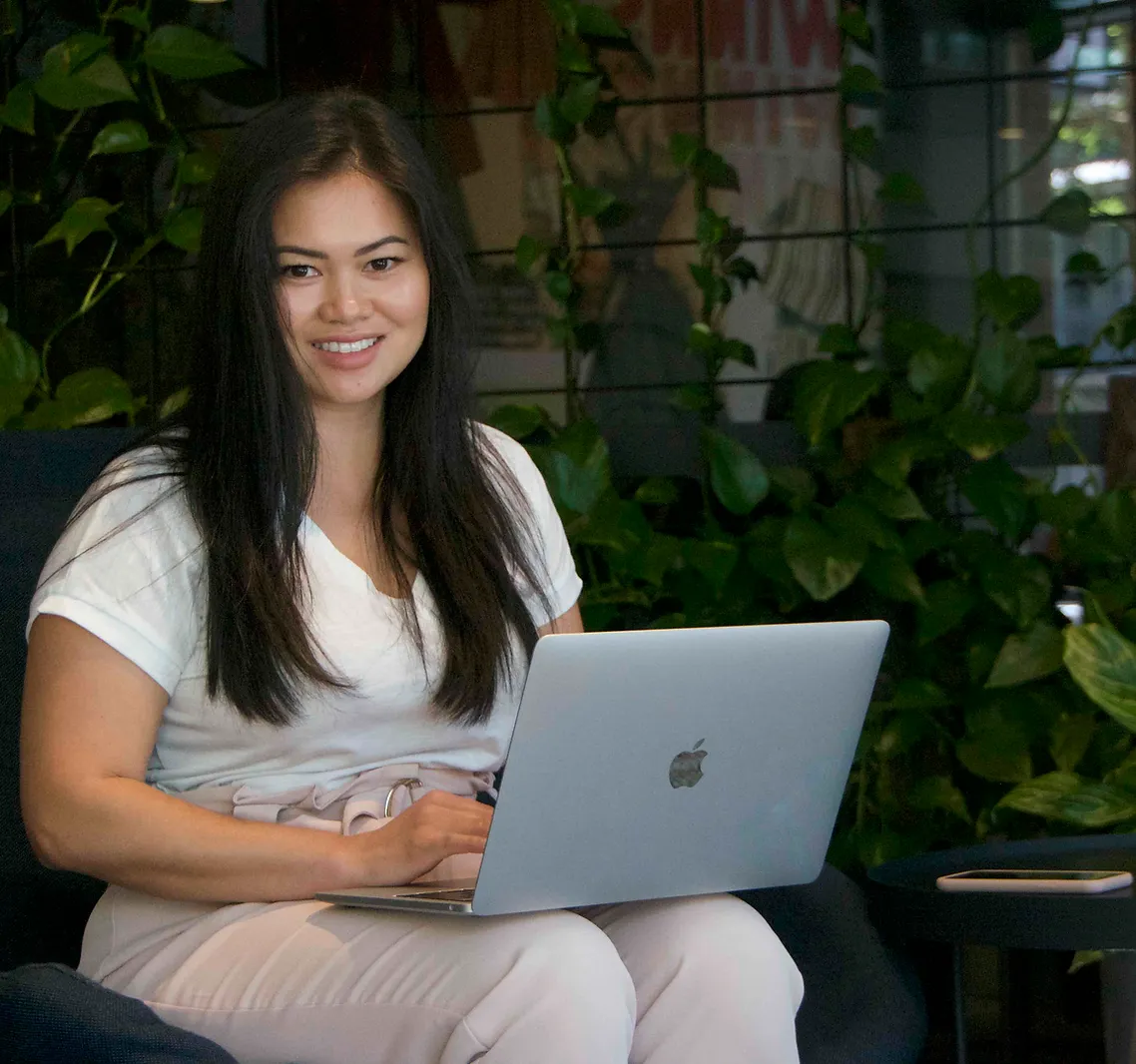 Subscribe to our newsletter
Get the latest news and updates when you subscribe to our newsletter.